New York's COVID Vaccine Mandate for Health Care Workers Struck Down~Pfizer CEO Asked in Davos When He Knew COVID-19 Vax Wouldn't 'Stop the Spread'
Pfizer CEO Asked in Davos When He Knew COVID-19 Vax Wouldn't 'Stop the Spread'
Mr. Bourla, can I ask you when did you know that the vaccines didn't stop transmission? How long did you know that without saying it publicly? Why won't you answer that question? I mean we now know that the vaccines didn't stop transmission… but why did you keep it secret? You said it was 100 percent effective, then 90 percent, then 80 percent and 70 percent. But we now know that the vaccines do not stop transmission. Why did you keep that secret? (Bourla says) Have a nice day. I won't have a nice day until I know the answer. Why did you keep it a secret if your vaccine did not stop transmission?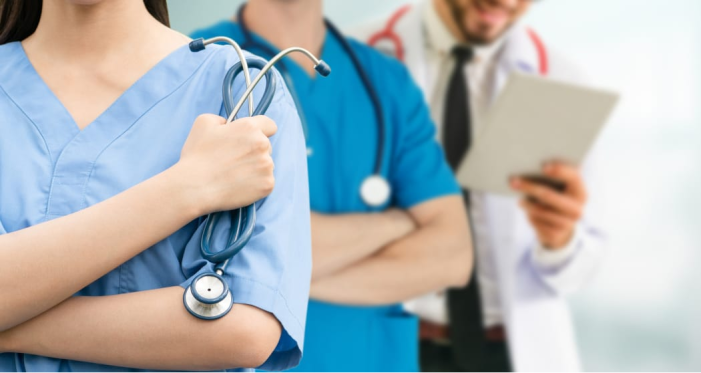 BY CAROLYN HENDLER, J.D.
SEE: https://thevaccinereaction.org/2023/01/new-yorks-covid-vaccine-mandate-for-health-care-workers-struck-down/;
Republished below in full unedited for informational, educational, & research purposes.
The COVID-19 vaccine mandate for healthcare workers in New York has been overturned by the New York Supreme Court, which found that Governor Kathy Hochul and the New York Department of Health exceeded their authority when implementing the vaccine mandate. Siding with the plaintiffs, Medical Professionals for Informed Consent, Judge Gerard Neri ruled that the vaccine mandate was "null void, and of no effect."1 2
 The COVID vaccine mandate in New York was implemented at the start of the COVID pandemic by Governor Andrew Cuomo when the New York Legislature granted him the power on an emergency basis. On June 24, 2021, the emergency orders were rescinded by the governor, but the vaccine mandate was made a permanent regulation.3
The court found that New York public health law specifically prohibits the Commissioner from mandating vaccination for adults and children with the exception of school requirements from preschool through high school. For school-aged children, the public health law only permits mandates for vaccines related to poliomyelitis, mumps, measles, diphtheria, rubella, varicella, Hib, pertussis, tetanus, pneumococcal, and Hepatitis B.
Accordingly, the COVID vaccine mandate exceeds the authority granted to the Commissioner by Public Health law. The court concluded:
The mandate §2.61 is beyond the scope of Respondents' authority and is therefore null, void and of no effect, and Respondents, their agents, officers and employees are prohibited from implementing or enforcing the Mandate… DOH blatantly violated the boundaries of its authority as set forth by Legislature.4
The court determined that the COVID vaccine mandate was "arbitrary and capricious" and the changing definition of "fully vaccinated" in the mandate "contains all the hallmarks of "absurdity" and is no definition at all."
Plaintiff attorney Sujata Gibson said:
This is a huge win for New York healthcare workers, who have been deprived of their livelihoods for more than a year. This is also a huge win for all New Yorkers, who are facing dangerous and unprecedented healthcare worker shortages throughout New York State.5
New York State Health Department officials strongly disagreed with the ruling stating that the mandate was "a critical public health tool" and that they were exploring their options.6
---
If you would like to receive an e-mail notice of the most recent articles published in The Vaccine Reaction each week, click here.
Click here to view References:
1 Stimson B. NY department of health 'exploring options' after judge strikes down COVID vaccine mandate for health workers. Fox News Jan. 14, 2023.
2 Associated Press. Judge strikes down NY State COVID-19 vaccine mandate for healthcare workers. News 10 Jan. 16, 2023.
3 Medical Professionals For Informed Consent et al. v. Mary T. Basset et al. NYSCEF Doc. 86 Index No. 008575/2022.
4 Ibid.
5 Breaking: CHD Defeats NY State Healthcare Mandate Dropped. Children's Health Defense. Jan. 13, 2023.
6 NY vaccine mandate for health care workers struck down. MSN Jan. 15, 2023.