GOVERNOR FAILS TO SCARE PEOPLE INTO NOT SHOWING UP
Police Endanger Protestors by Narrowing Entrances & Exits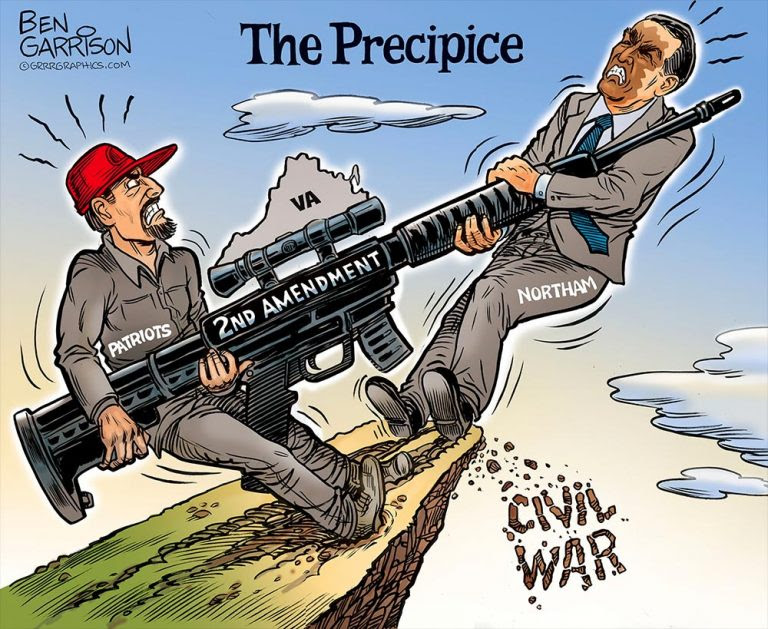 "This Capital belongs to the people of Virginia. Not the legislature, not the governor," said Senator Newman.

Thousands have swarmed to Richmond for Virginia's "Lobby Day" gun rights rally, taking place in Capitol Square. Demonstrators are preparing for "Lobby Day," which is set to start at 11 a.m.

Jan. 20 is traditionally known as "Lobby Day" in Richmond, but with Governor Ralph Northam and a Democratic majority set to roll out tighter gun-safety legislation, those in favor of gun rights are turning out around the Virginia Capitol to press their case against it.
RICHMOND RALLY 2020! THOUSANDS RISE UP AT GUN RIGHTS REVOLT!!!