Brighteon: Meet a woman being targeted and sued for merely expressing pro-America patriotism on a highway in Texas
DONATE TO COVER THEIR LEGAL EXPENSES HERE: 
https://freeforfreedomssake.com/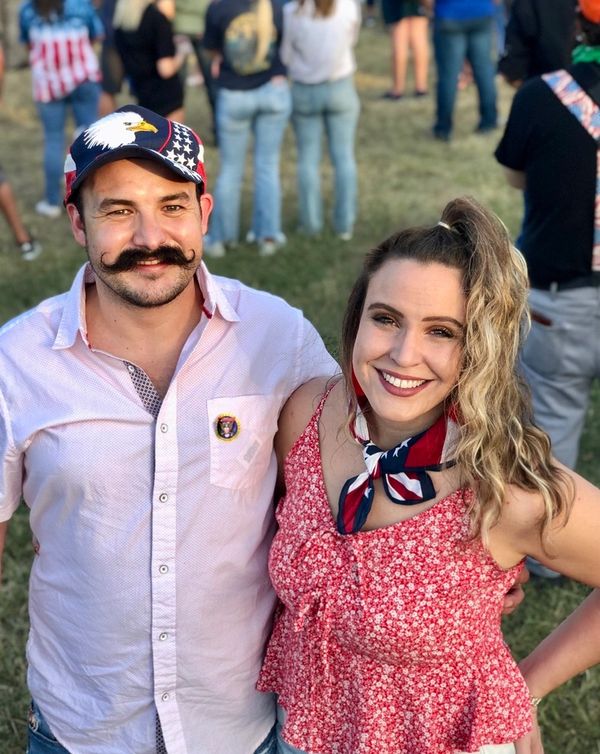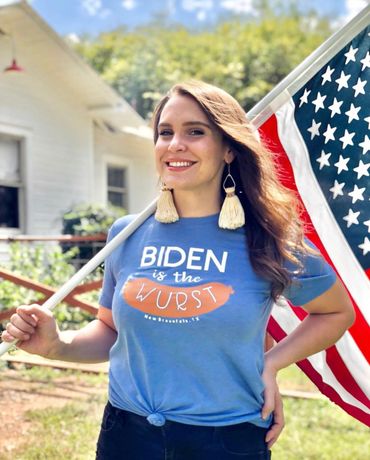 Proud to stand with Joeylynn Mesaros in her fight for freedom. This stay-at-home mom is embattled with "lawfare" for simply exercising her right to speech and assembly. Texas Leaders at all levels for the Governor to JP must protect the freedom of people like Joeylynn, and as Representative for House District 52, that's exactly what I'll do.