Perhaps the most alarming thing about Swalwell's sweeping gun control agenda is that none of the other Democrats now running for president has publicly rejected it. All the other Democrats now in the race, nearly two-dozen of them, have their own gun control proposals.
Indeed, not a single Democrat now running to challenge Donald Trump in 2020 has said anything about protecting the Second Amendment if he or she takes office.
Instead, Swalwell's intentions appear clear cut by a statement on his website that suggests his goal is to discourage citizens from exercising their right to keep and bear arms.
"Ending gun violence," the statement says, "means investing in more community-oriented police officers than patrol officers. It means investing in hope to prevent people from picking up a gun in the first place."
About Dave Workman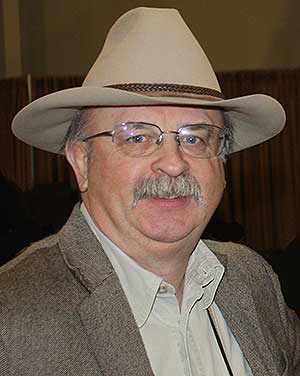 _____________________________________________
DEMOCRAT PRESIDENTIAL CANDIDATE ERIC SWALWELL: YOU'LL SELL ME YOUR GUN, OR YOU'LL GO TO JAIL